Foundation problems can destroy your Lackawanna home's value and may be unsafe for you and your family. Our team of technical and structural contractors are here to help.
We design and install the perfect solution and normally have the project finished in less than a week. You'll have peace of mind as we all provide long-term warranties against defects on our basement solutions.
Buffalo Foundation Repair has a team of basement and crawl space specialists that expertly address cracking, bowing walls, and sinking foundations and floors. We are fully licensed, insured and have more than 20 years experience in the Buffalo and Western New York region.
Contact us today for a free estimate and consultation, as well as affordable and trusted residential and commercial services.
Solutions for cracking, bowing, and settlement
The cracked and sunken concrete around your home is an eyesore and a safety hazard. These issues are can be caused by any number of factors.
Expanding and contracting soils around a structure's base is the leading cause of basement and crawl space problems. The freezing and thawing of soil causes it to push and pull away from the foundation, leading to shifting, bowing, and cracking.
Heavy moisture in the soil can be the result of heavy rains, damaged or non-existent gutters and downspouts and melting snow. The expansion of soil puts pressure on a home's foundation.
Finally, intruding tree root can result in cracked and tipping walls. 
Depending on the problem, we offer unique repairs that address the underlying issues and deliver affordable long-term solutions.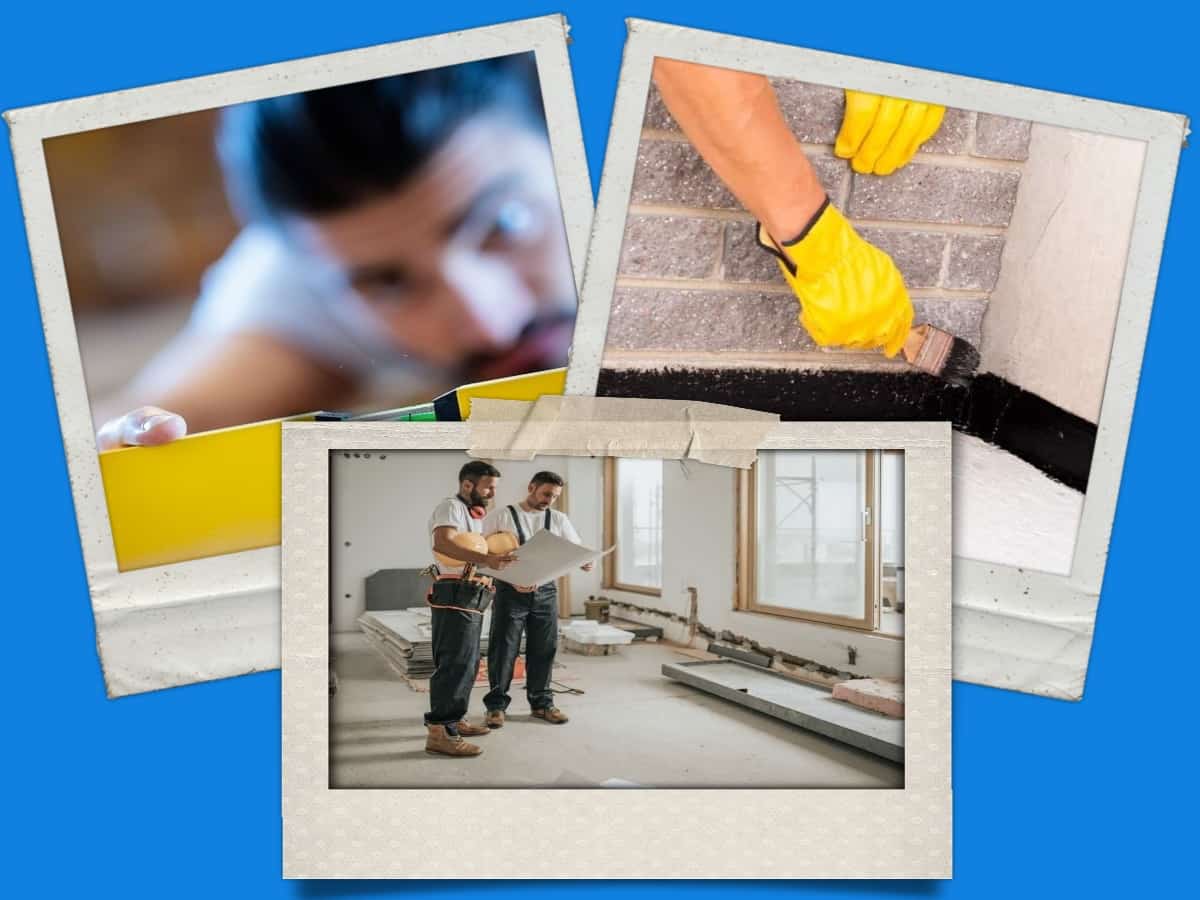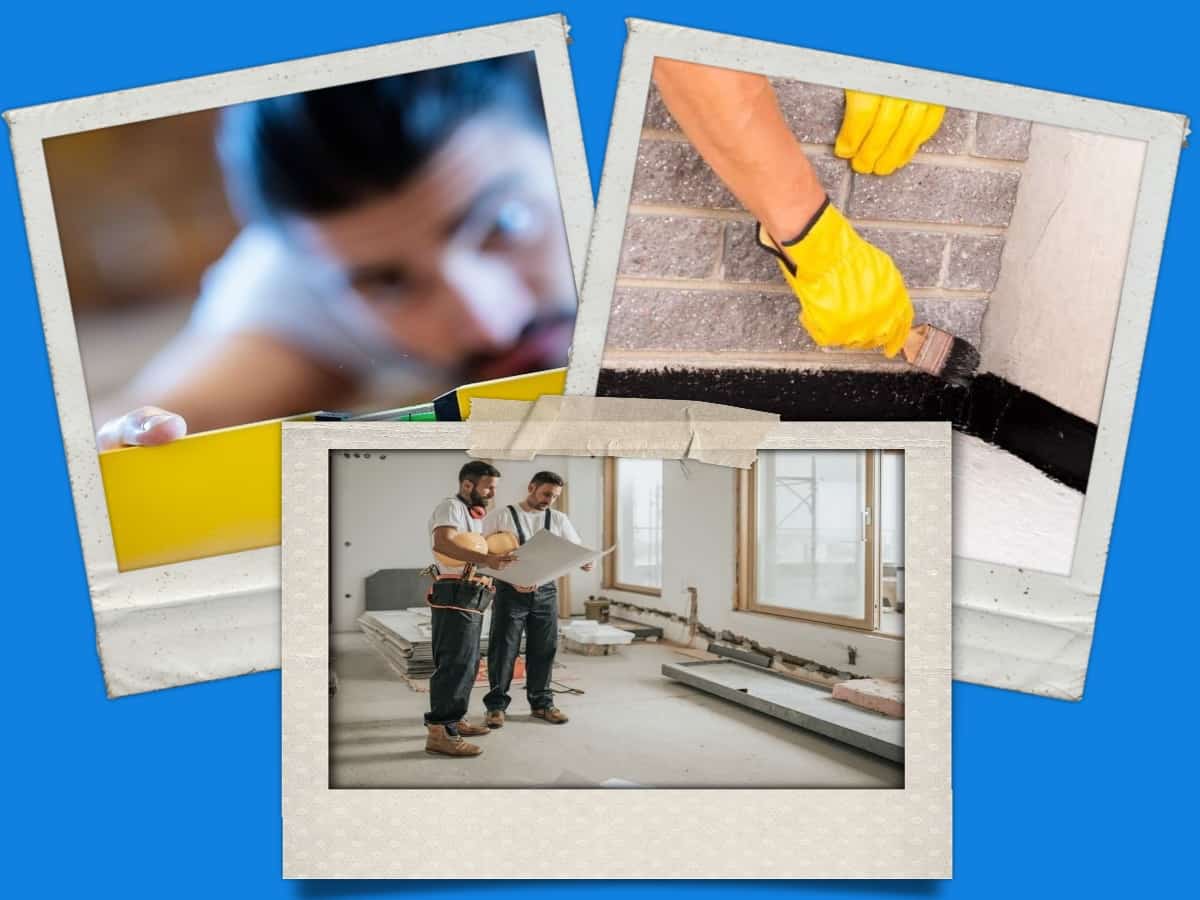 Get In Touch With Us !
Contact us today to find out more about our proven concrete leveling, cracked concrete repair, and cement sealing techniques. We proudly serve all of Lackawanna and WNY, including Amherst, West Seneca, Williamsville, Orchard Park, Cheektowaga, Hamburg, Tonawanda, and beyond
Address
200 John James Audubon Pkwy #301 Buffalo, NY 14228