Warrantied Basement, crawl space and concrete slab repairs
The city of Buffalo is our hometown and always an enjoyable place for us to work on residential and commercial foundations. We proudly serve all areas of downtown, Allentown, Elmwood Village and beyond. In fact our coverage area covers all of Erie County and parts of Niagara County in Western New York.
More often than not, concrete foundation troubles arise from building moisture in soils, drainage issues, and poor building practices. Additionally, tree roots may intrude on foundation walls and have a negative effect on the water quality of the soil around your house.
To properly repair cracking, bowing, or settling all underlying problems that caused the damage must be addressed in full. We thoroughly investigate the interior and exterior of the basement to determine the right solutions that fit your needs and budget.
Get in touch with us at the number below for free estimate and affordable services near you in the City of Good Neighbors
General Repairs
A unstable foundation can drastically reduce the value of a home. The good news is that if you take the proper steps to repair the structure before the problems grows, you may be able to prevent future problems, as well as restore your property to its optimal value. If you think that your house has stabilization problems, our licensed and insured contractors can help.
House Leveling
Floor Leveling, or house leveling repairs are applied to a sinking base to stabilize it. It is the mechanism through which the framework of the structure is restored to its most level place. Ideally, this would be to a similar location to when the house was first built. A small amount of sinking and settling are common. However, when soil breaks down beneath the home, you may encounter of host of issues on all levels of the house. That includes leaning walls, uneven floors, and tilting chimneys.
Repair Of Pier And Beam
Pier and beam base crawl spaces provide extra storage and convenient access to electrical and plumbing services. Being damp and dark areas, however, these spaces are vulnerable to moisture and issues with poor drainage. Moisture under the base of the pier and beam may results in the growth of mold and mildew. This can also be an ideal area for insects to breed and create havoc in your home. If you've noticed vast amounts of wet areas in your crawl space or noticeable puddling under the base, you may have a problem that needs to be addressed by a professional.
Commercial Foundation Repair
Commercial properties are typically larger than home properties, and thus structural issues can be more disruptive and costly. It us worth considering foundation repair as soon as the problems of the foundation are discovered. Be proactive may prevent pauses in your business and save you money as basement issues tend to escalate over time and reduce property values. We service office complexes, restaurants, apartment buildings, municipal buildings, schools, hospitals, and more.
Concrete Slab Base
Concrete slab foundations are created by pouring concrete over steel plates, also known as rebars. These foundations are cost-effective and quick to construct. Nonetheless, in our four-season environment clay soils can expand or contract with high regularity. This can cause slabs to warp or crack over time. If you've witnessed cracks in your foundation, seen floors that aren't level, or noticed jams doors and windows, now is a good time to get in touch with our basemet contractors.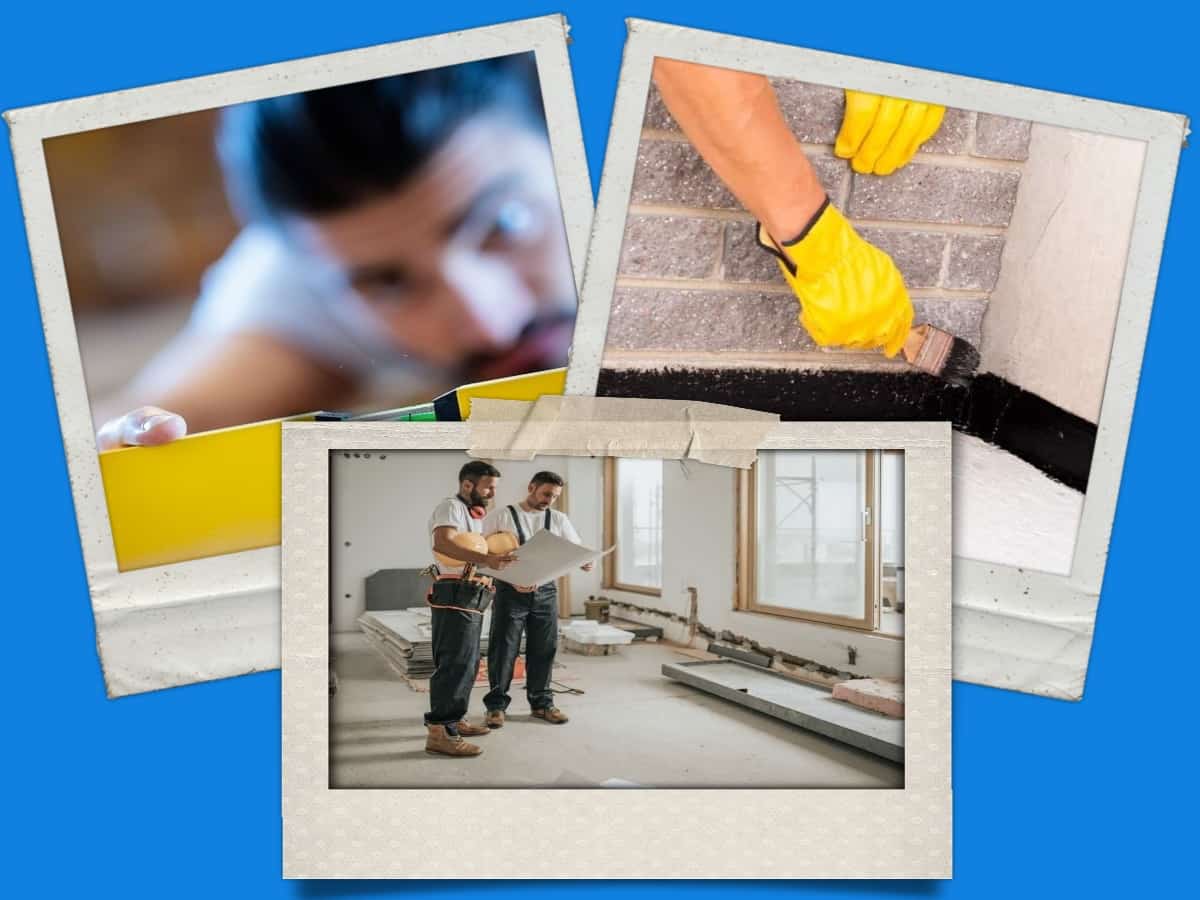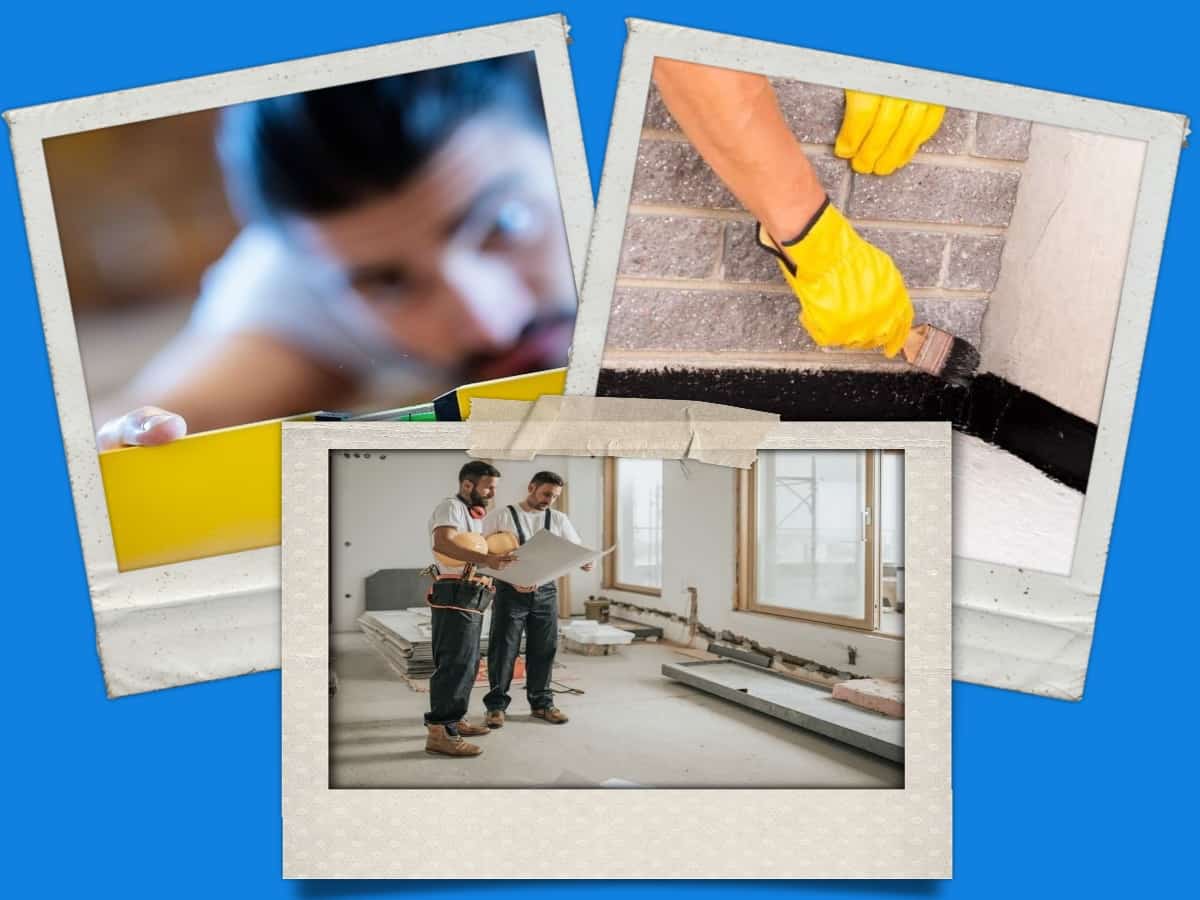 Choose us for your foundation needs!
Each and every one of our foundation technicians and contractors has a wealth of experience and skill in all matters of structural repair. If you believe your residential or business property is in need of professional stabilization, connect with us today and we'll arrange a free evaluation on your schedule.
Our team is professional, friendly, diligent, and dedicated to your satisfaction.
Our local company delivers better foundation repairs at more affordable prices. We also serve Amherst, Cheektowaga, Tonawanda, Lockport, Hamburg, Orchard Park, Williamsville, and West Seneca.
Address
200 John James Audubon Pkwy #301 Buffalo, NY 14228