Foundation Repair Inspections Buffalo, NY
At its core, foundation repair work can be very complex. No two basement problems are alike and issues can vary drastically.
Damage to foundation walls and floors can involve cracking, sinking, settling, shifting, bowing, tipping, and more. Some are minor problems, others can be major.
The causes of concrete basement damage can vary all the same. The main culprit is usually poor soil or soil that expands and contracts due to weather changes and moisture and puts immense pressure on the foundation walls.
Symptoms of structural weakness may include smaller cracks that have grown in size, jammed doors and windows, leaning chimneys, sagging or uneven floors, nails popped out from drywall, and water pooling and leaking in your basement.
As such, assessing the problem accurately requires a thorough investigation by a knowledgeable and seasoned professional. That's where we come in.
We offer free and honest foundation, crawl space, and concrete slab inspections with no hassle or obligation. If you do not own the home or property, we do charge a small fee.
To get our expert opinion, contact us today to schedule your no-cost on-site assessment.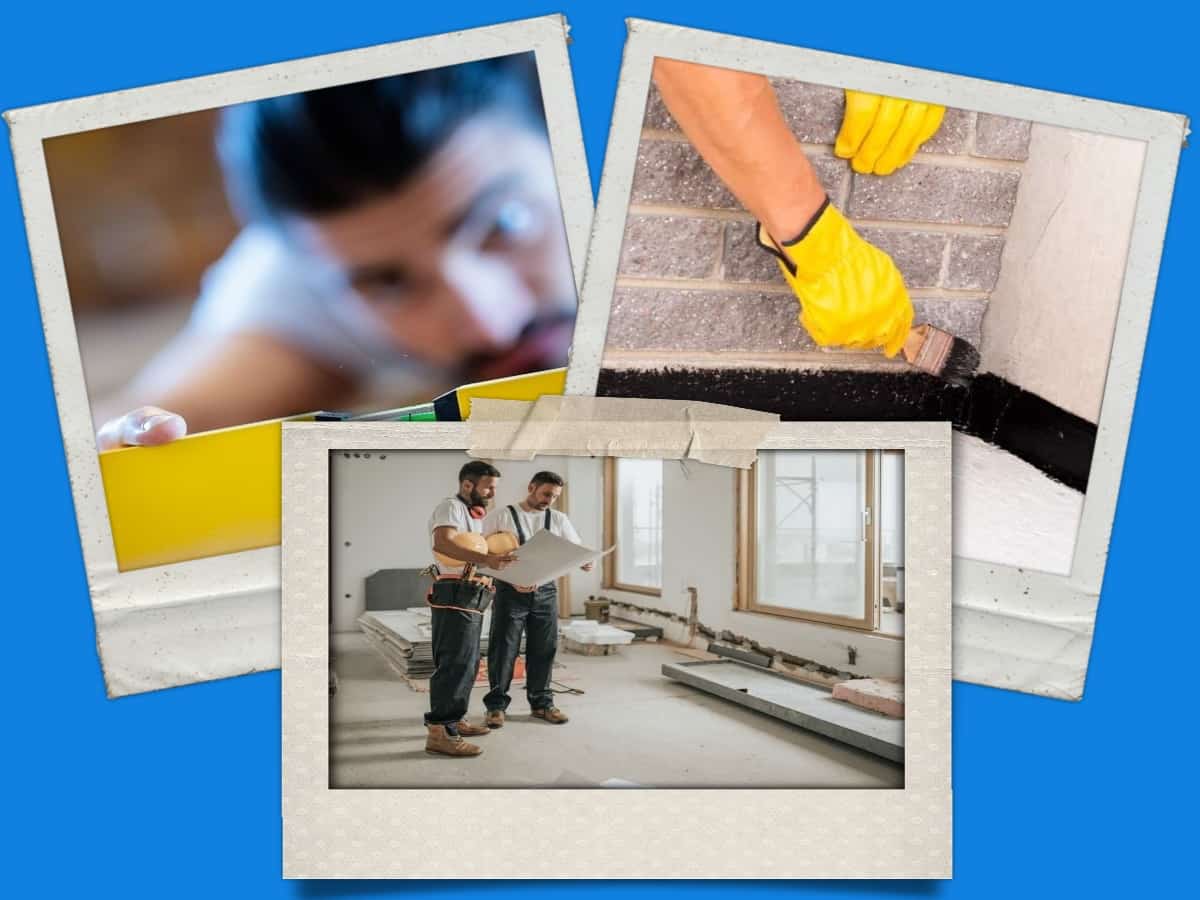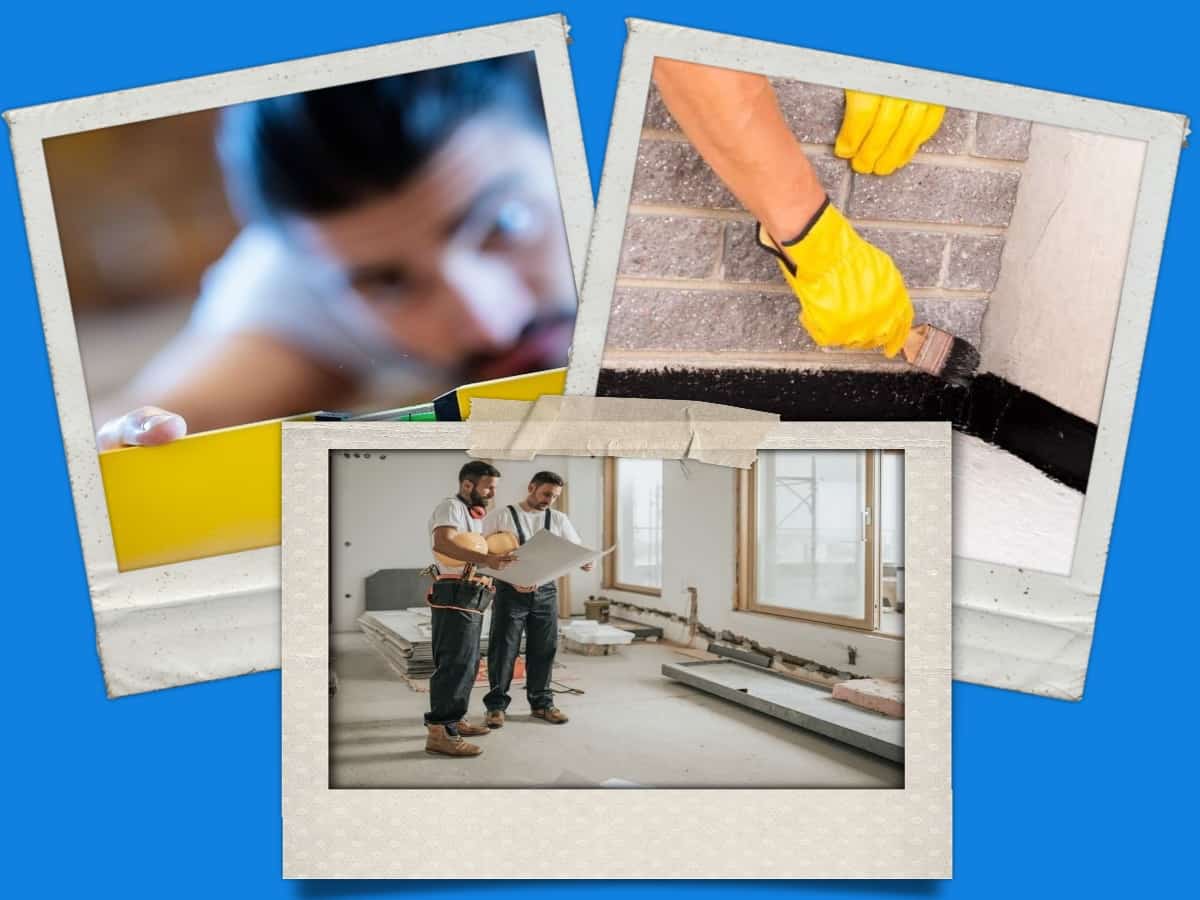 Get your free basement estimate!
What do you get with our free inspections?
Our Buffalo foundation contractors closely examine both the interior and exterior of the structure. It is preferred that you are home when we stop by for the inspection. After our investigation, we provide you a detailed report that outlines damage to the foundation, causes of the damage, repair options, and a free estimate if needed.
The inspection is important, as it allows us to get to the root of the problem and deliver on repair methods that stabilize and strengthen your basement today and for years to come.
As foundation problems don't generally occur overnight, we suggest that you routinely check the interior and exterior for any type of cracking, leaning, and settling. We also advise that you direct all water and moisture away from your home as heavy, expanded soil is the most common cause of structural damage.
And, if you have any reason to believe your foundation is failing or weak, act fast to save money and further damage. Simply contact us to set an appointment for your free assessment.
Although we're based in Buffalo, we serve all of Erie County. That includes Cheektowaga, Amherst, Williamsville, Orchard Park, West Seneca, Lackawanna, Kenmore, Hamburg, Tonawanda, and beyond.
Address
200 John James Audubon Pkwy #301 Buffalo, NY 14228