Expert Repairs For Basement Floors and Walls
Our team of foundation contractors ably repair cracks and leaks in residential and commercial basements and crawl spaces. When water starts leaking through the walls or floors of your basement, it can easily lead to a very serious problem in your house.
We understand how all types of basement leaks are caused, which is why we offer a variety of repair products and techniques for handling every source of wall and floor cracks.
Foundation cracks look ugly, and provide a way for moisture to seep through into your home or business. Not addressing such problems in a timely fashion can lead to expensive damages and repairs. If you need a professional to diagnose your concrete slab, foundation or crawl space, call us today for a free consultation from one of our skilled and experienced contractors.
Our fully licensed and insured team delivers proven and long-lasting repairs.
Our Solutions
Foundation and crawl space issues can result from any number of factors. It could be expanding and contracting soil do to freezing and thawing or other changes in weather. It can also be caused by protruding tree roots or moisture in soil that causes it to push on the exterior of your house.
We offer trusted and affordable solutions that both fix cracks and address underlying problems so foundation damage won't occur again.
Floor Cracks : Water can rise directly through your floor slab's porous concrete, an issue that is exacerbated when there's a crack. Installation of a perimeter drain system is the first step when you have water coming through the floor. We can also add a direct drainage channel which will help direct any water that comes into the drain and your sump pump through the crack. We'll finally fill the crack with stone and cover it with fresh concrete to avoid future leaks.
Wall Cracks : Water fills the soil around your foundation, and even the smallest crack will allow this groundwater to flow into your basement. Just like with floor cracks, one of our drainage systems is installed as the first step to repair a leaky wall crack. We instead use an advanced sealant made from polyurethane to seal the crack. A flexible sealant will never dry or crack, and will flex to your foundation wall's natural movement, ensuring a seal that is fully waterproof.
Leaky Windows : Window frames break down over time, creating separation and allowing past seals to flip through water. The first step in repairing window leaks is, once again, a drainage system that funnels the water to your sump pump. We will then create a small hole under the window in the wall with a plastic fitting which will direct any water into the drainage system. This is then sealed to a clean, waterproof finish with polymer injection.
In cases of tipping and bowing walls or an uneven foundation, we offer other trusted repair methods.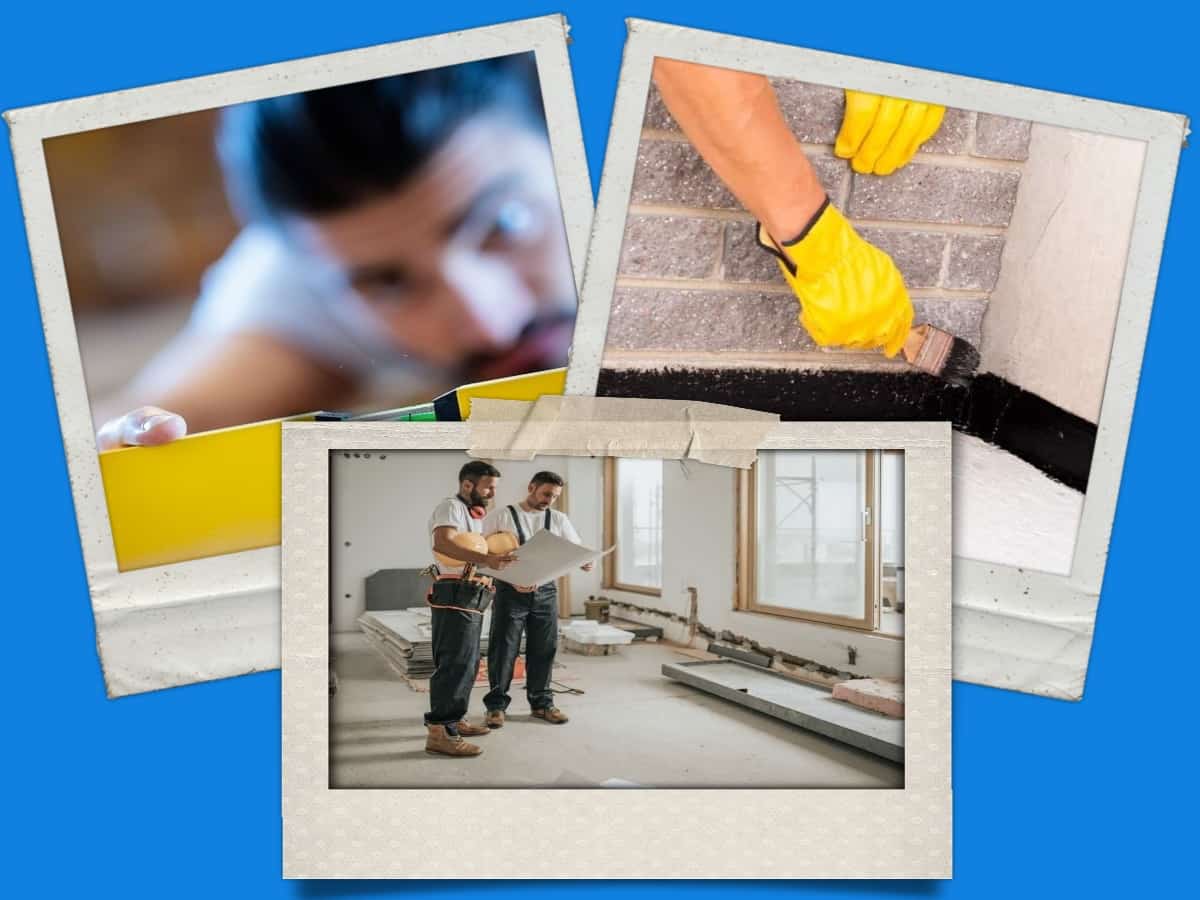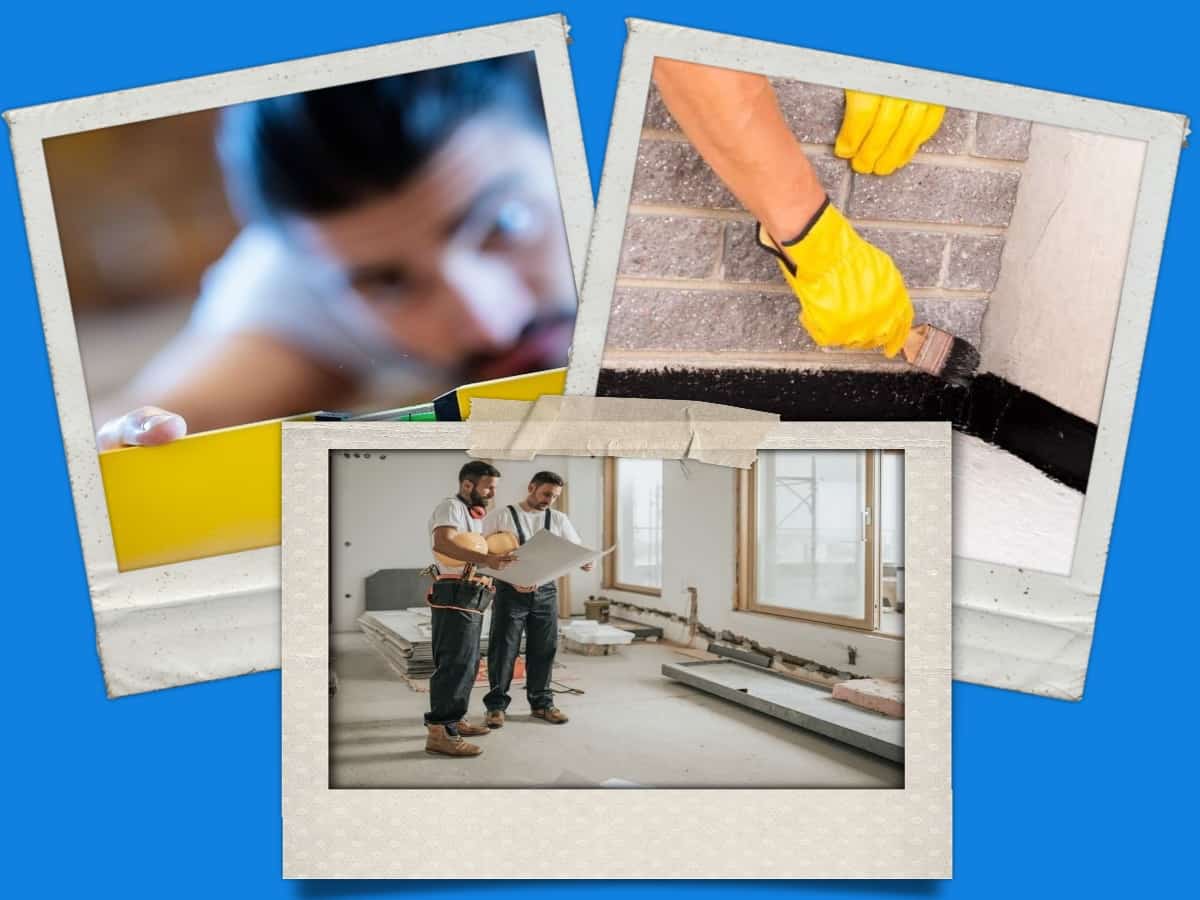 Repair The Cracks Of Your Leaking Floor And Wall Today!
Water can get into your home at any point where the foundation has an opening. This not only involves cracks in the walls and floors but also around the pipes.
Our floor crack and leaky window solutions offer lasting results that are consistent with your perimeter drainage system and won't break, flake off your walls or collapse due to natural expansion and concrete shrinking.
Call us today to get started with a free estimate on your crack repair.
Address
200 John James Audubon Pkwy #301 Buffalo, NY 14228