About Us
Buffalo Foundation Repair is a reliable source for Foundation Repair, Basement Waterproofing and Concrete Lifting & Leveling in Buffalo, NY. For almost two decades, we have offered concrete lifting and leveling services as an alternative to the replacement of foundations, crawl spaces, and slabs. This quick and economical way of repair has helped thousands of our customers save time and money.
We have expanded our services to include basement and foundation repairs by becoming a certified company. Our foundation repair services include installation of helical and friction piers and supports, installation of steel beams and reinforcement of carbon fiber. We also specialize in indoor and outdoor waterproofing of basements.
We are committed to a core collection of principles and strengths, including efficiency, reliability, customer service, technical engineering support and strong partnerships with suppliers. From the very beginning of our company, we have never subscribed to high-pressure sales tactics. We allow our work and reputation to speak for themselves.
We combine high quality workmanship, superior knowledge and low prices to satisfy our customers.
Please contact us today!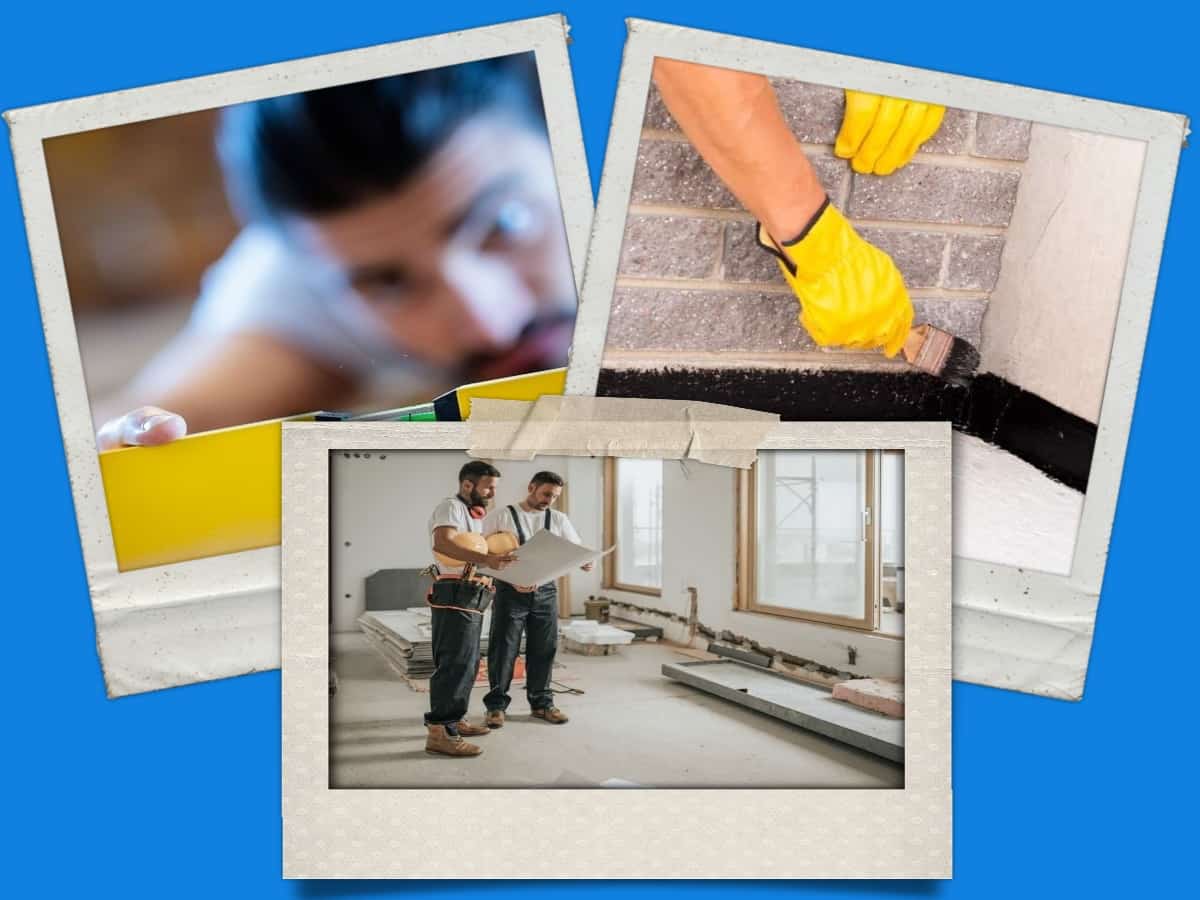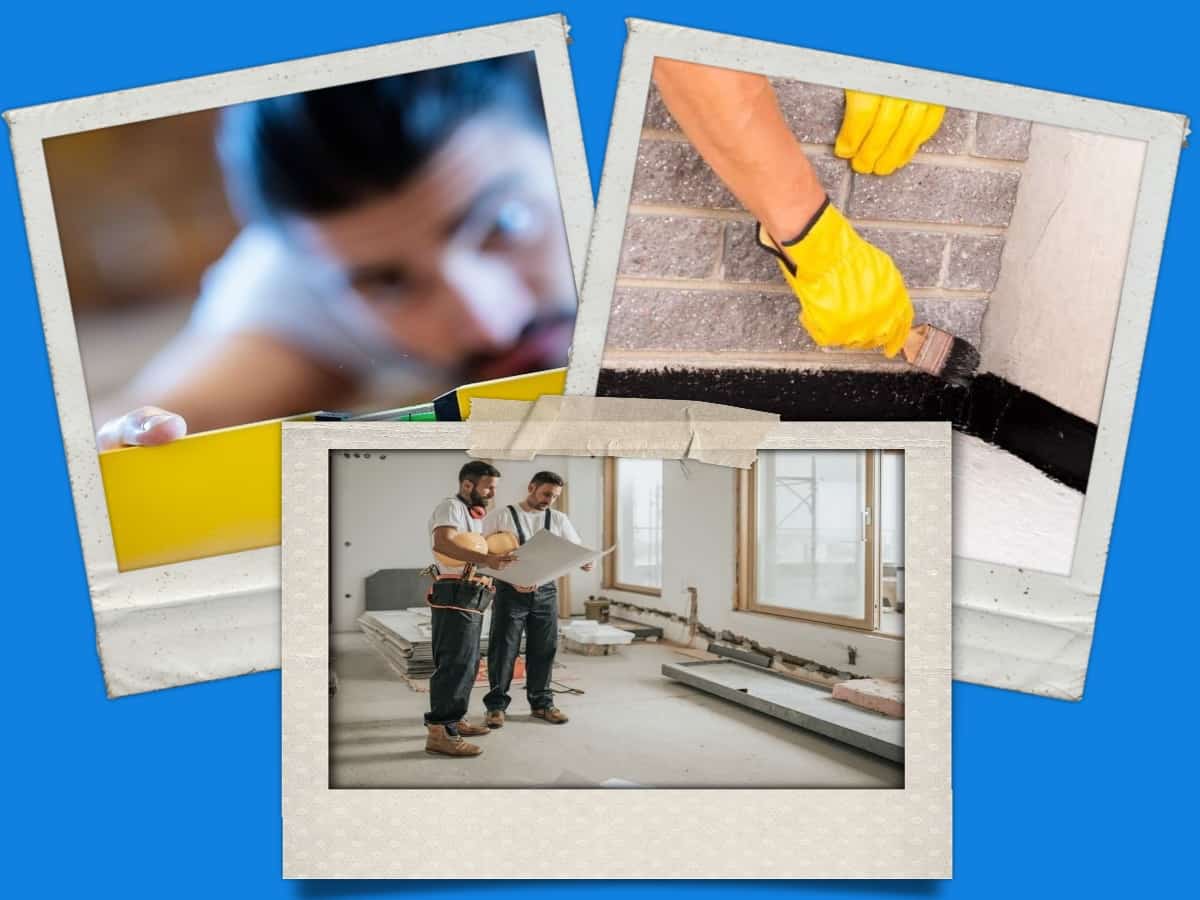 To Get a Free Quote Call Us Now!
Address
200 John James Audubon Pkwy #301 Buffalo, NY 14228