Hamburg residents trust us because of our lifetime warranties, expert service, and dedication to customer service. We rely on word of mouth, and also most of our clients come from referrals from satisfied clients.
Our team of skilled contractors are fully licensed and insured. With over 20 years of proven experience, we offer you peace of mind when it comes to addressing cracks, bowing, and sinking in your residential or commercial foundation, crawl space, or concrete slab.
Get in touch with us today for a free on-site estimate and assessment. Our services are affordable and depenable.
Trusted basement repair contractors in WNY
We've waterproofed and repaired thousands of foundations in Hamburg and throughout Buffalo. We provide permanent answers to our your main concerns. We deliver solutions that work and fit your needs and budget.
We transcend modern construction code requirements using Carbon Fiber technologies to fortify, watertight, and protect your house's basement and base. We also use injections and other reinforcements to restore and strengthen the basement of your structure.
We also provide many other relevant services such as crawlspace solutions, concrete slab jacking and lifting, and excavation. The good news is that most repairs don't require the exterior of your home to be dug up.
Fixing foundation issues requires a contractor to address the root of the problem first. That could be heavy or weak soil, protruding tree roots or yard drainage problems. If these issues aren't fixed, cracks, leaning, shifting and sinking will continue.
We address the problem in its entirety by thoroughly investigating and delivering on long-term solutions that will protect your home from damage for years to come.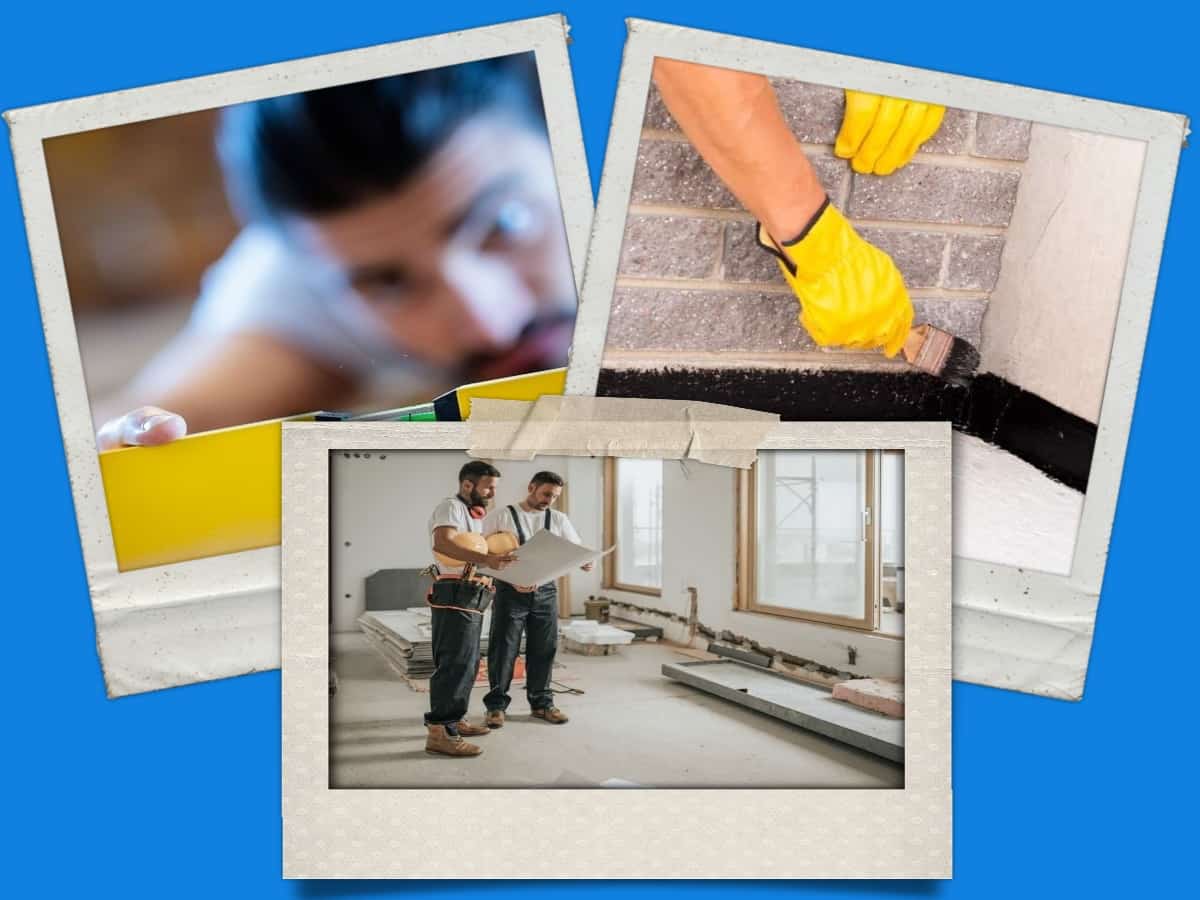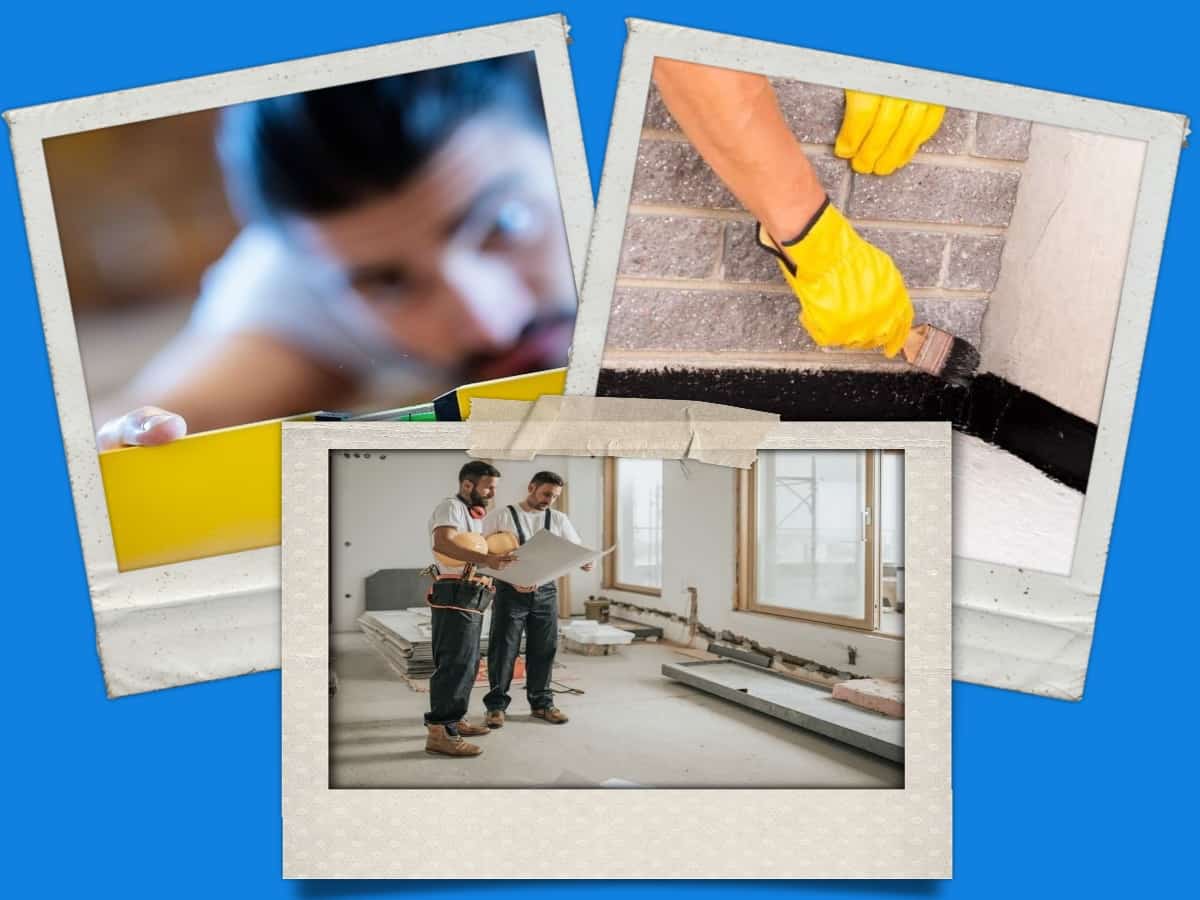 Get In Touch With Us !
Reach are foundation company in Buffalo and Hamburg today for basement waterproofing and foundation repair work. We cover the entire Western New York region, including Orchard Park, Cheektowaga, Amherst, Williamsville, Lackawanna, West Seneca, Tonawanda, and beyond.
Address
200 John James Audubon Pkwy #301 Buffalo, NY 14228